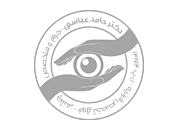 About

Dr. Hamed Abbasi
With over 10 years of experience
Caring for the growing needs of our community.
1000
+
Successful Surgeries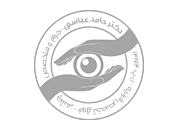 About

Dr. Hamed Abbasi
Ophthalmologist and eye surgeon, cornea specialist
I, Hamed Abbasi, was born in May 1986 in Kashan city. I attended primary school and high school as the first student in Qorveh city (Kurdistan province). In 2013, after getting the 99th rank in the national entrance exam, I entered the doctorate in general medicine at Hamedan University of Medical Sciences, and during these seven years, I always ranked first among the incoming students of my course, and finally, due to the first rank in graduation and the research papers, I became a member of the National Elite Foundation. In 2013, I participated in the specialty assistant exam and was able to be accepted into the field of ophthalmology at Shahid Beheshti University of Medical Sciences without having a quota. During the 4 years of specialized ophthalmology course, I was able to publish several valid articles in international ophthalmology journals.
In 2014, after graduation, I was able to use the military alternative plan to become a member of the National Elite Foundation, and by presenting a research project at the Army University of Medical Sciences, I received my end of service card.
In 2016, I was admitted to the fellowship exam (subspecialty) of corneal surgery at Shahid Beheshti University of Medical Sciences, during which I published prestigious articles in the ophthalmology journals of the country, the United States, and the United Kingdom.
Since 2018, I have been visiting and performing surgeries on patients in Tehran Imam Hossein Hospital, Shahid Mufateh Varamin Hospital and Noor Clinic in Tehran.
Organizational and clerical
80%
Experienced doctors in

every specialty
Xtra Clinic doctors cover virtually every specialty and subspecialty.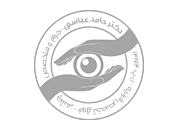 See what said our

Patient

and

Visitors
Our goal is your complete health and wellness
We care about your eyes 🙂
We are always available 24/7 everywhere you want an emergency helps.